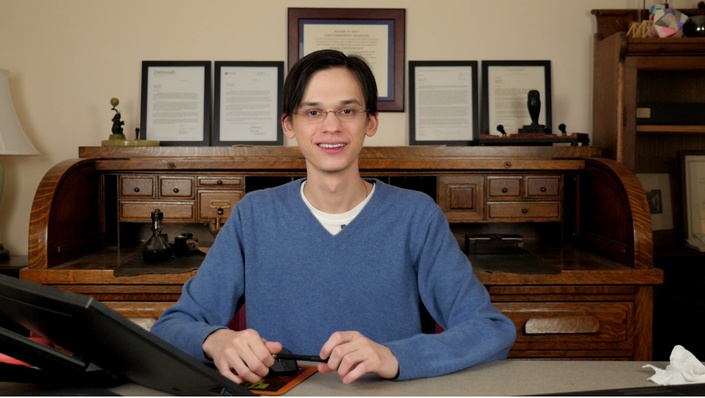 SAT® Strategy Course
Our famous 6-hour course that distills the proven SAT strategies tens of thousands of our students have used to crush the SAT
Note:

This course is only available as part of our All-Access membership plans and free bundle:
View All Products
This course expands on certain test concepts and ideas that I mention throughout my SAT test walk-through videos. There are lectures that highlight my thoughts on certain topics, themes, tips, and strategies for the SAT. Due to its tremendous popularity, this course course has become the best-known one-stop-shop for all things SAT strategy related on the web.
This course is nearly six hours long, so don't plan to watch it all in one sitting! It's fine to break it up across multiple viewing sessions.
Your Instructor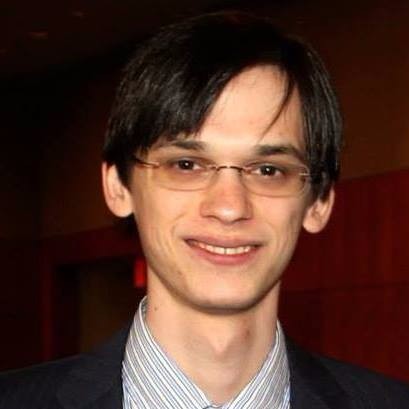 After teaching thousands of students how to reach their potential on the SAT® through conventional in-person tutoring, George wanted to create an SAT resource that could reach a broader audience and provide students with comprehensive, in-depth instruction that they could absorb at their own pace. George achieved this goal by leveraging an innovative approach that shatters the traditional, expensive test-preparation model.
George received a bachelor's degree in mathematics from Yale University. In addition to being admitted to Yale, George was accepted to Princeton, Columbia, Dartmouth, and Johns Hopkins.