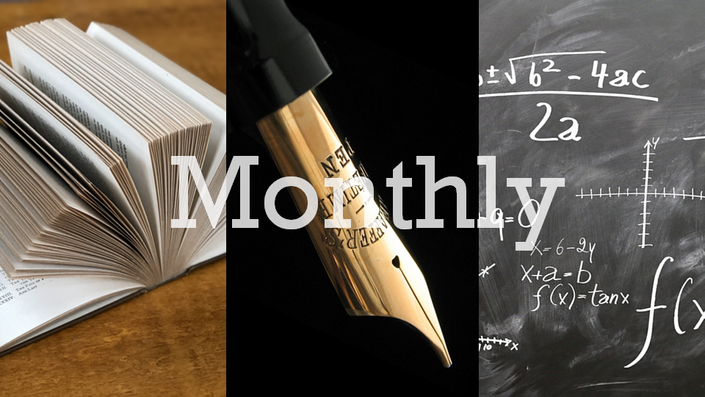 All-Access Membership (Monthly)
Unlimited access to all our SAT® resources, including explanations of 22 real tests and live classes, on a monthly membership plan
Get unlimited monthly access to all the resources offered by 1600.io at the time of registration, including over 250 hours of expert video instruction on real SAT exams, admission to all of our 1600.io Live online classes and special events (and access to the on-demand library of past sessions), extensive strategy information, and our Tools and Resources, with more being added all the time.
For the student who plans to be engaged in the SAT test preparation process for less than six months, this all-access membership, billed and automatically renewed on a monthly basis, and cancellable at any time, is our most flexible option. For study plans of six months or longer, our annual membership is a better value.
This membership entitles you to everything currently offered by 1600.io, including:

Admission to all 1600.io Live online classes and special events and access to the complete on-demand library of past sessions
Our famous SAT Strategy Course
Access to our Tools and Resources module
Our SAT Essay Course
Courses with question-by-question analysis and explanation of every Math, Reading and Writing question on the following real SATs (US, unless noted):

Practice Tests 1 through 8
April 2017 (Maine)
May 2017
Oct. 2017 (Practice test 9)
March 2018
April 2018 (Maine; also given as May 2018 International)
May 2018
Oct. 2018 (Practice test 10)
March 2019
April 2019
May 2019 (US)
May 2019 (International)
October 2019
March 2020
October 2020
Frequently Asked Questions
When does my membership start and end?
Your membership is instantly activated as soon as the checkout process is complete. The membership automatically renews monthly at your original rate until you decide you no longer need access to 1600.io, at which time you can simply cancel. There is no minimum enrollment period; you can cancel anytime you like with no penalty, and your membership will continue until the end of the current billing month, at which point it will stop.
How do I end my membership to 1600.io when my SAT preparation is complete?
Simply go to your profile and select
Manage Subscriptions
. There, you'll see your membership, along with a
Cancel
button which, when clicked, will end your membership when the current month's billing period is over. You can end your membership whenever you like; there is no minimum enrollment period.
I'd like to pay with PayPal, but I don't see an option for that. Can I use it?
We don't accept PayPal payments directly for memberships, but you can use a PayPal debit card or Venmo. Just enter the card information as though it were a credit card.
Your Instructor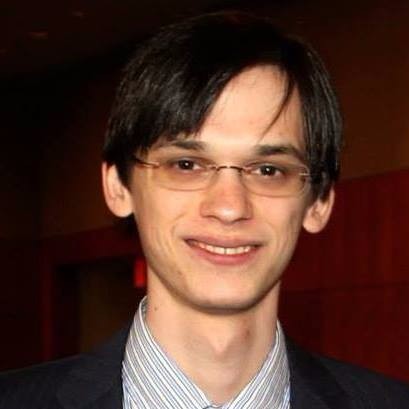 After teaching thousands of students how to reach their potential on the SAT®, George wanted to create an online SAT resource that could reach a broader audience and provide students with in-depth question explanations and commentary that they could absorb at their own pace. George achieved this goal by leveraging an innovative approach that shatters the traditional, expensive test-preparation model.
Follow along with George as he deconstructs the SAT question by question while explaining how to avoid the most common pitfalls in each section of the exam, and learn the best strategies for getting the highest possible score.
George received a bachelor's degree in mathematics from Yale University. In addition to being admitted to Yale, George received undergraduate acceptance letters from Princeton, Columbia, Dartmouth, and Johns Hopkins.

Courses Included with Purchase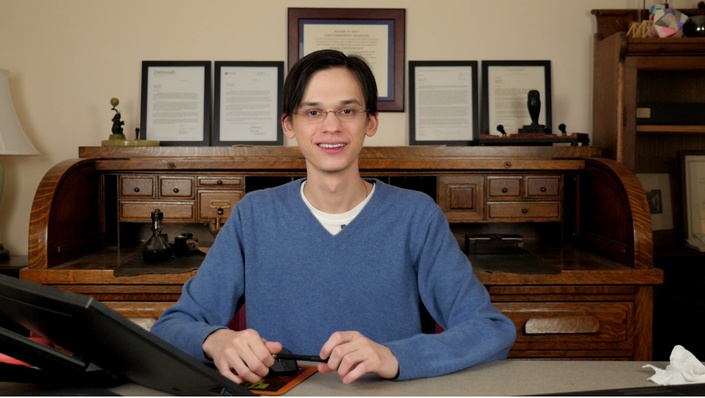 SAT® Strategy Course
Our famous 6-hour course that distills the proven SAT strategies tens of thousands of our students have used to crush the SAT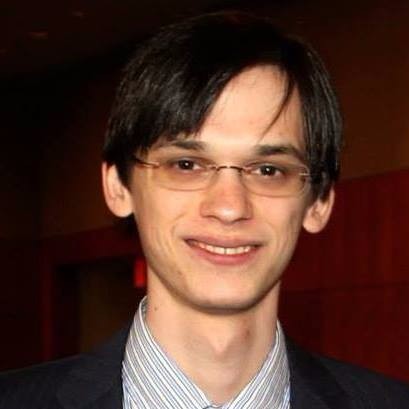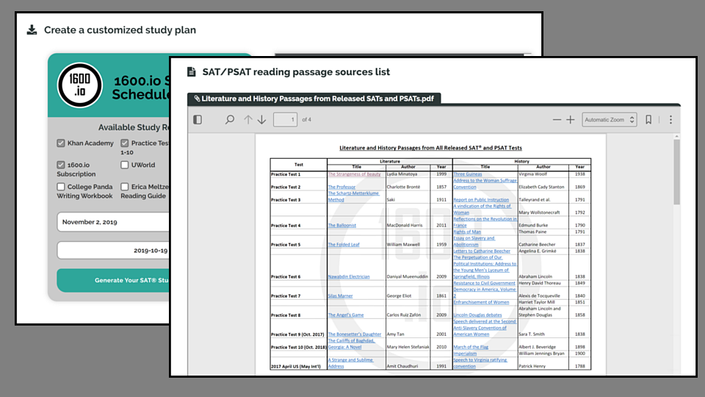 Tools and Resources
A suite of facilities that support test prep and college apps, including a schedule generator, reading performance analysis tool, essay guide, and more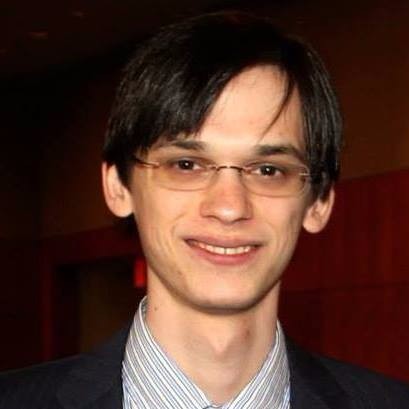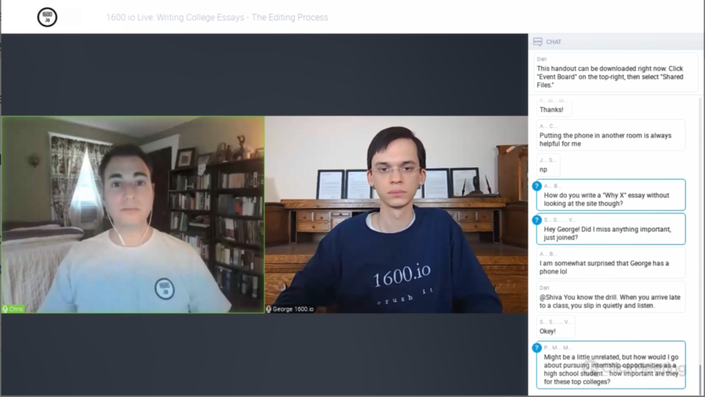 1600.io Live
Live and on-demand viewing of our popular online classes, where we teach math, reading, and writing, discuss test-prep topics, and hold Q&A sessions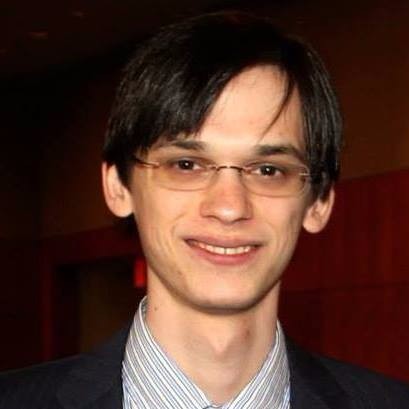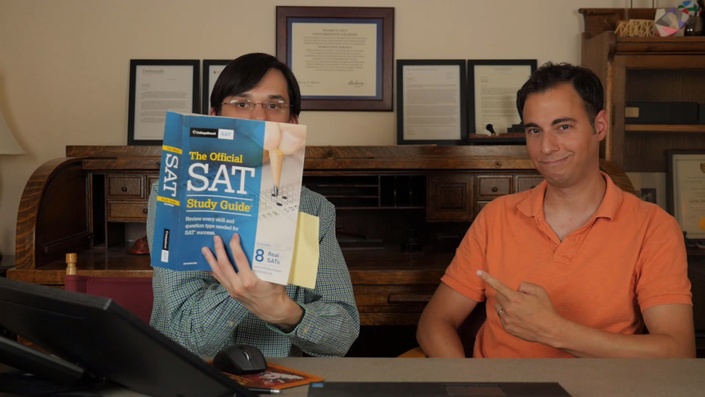 Acing the SAT® Essay
Demystifying the SAT® Essay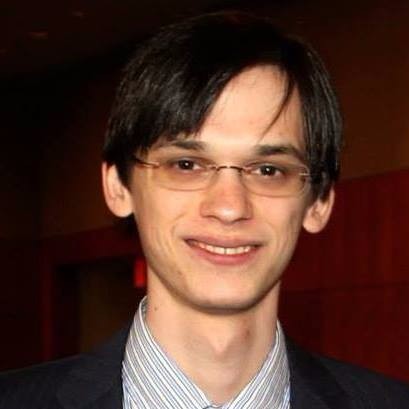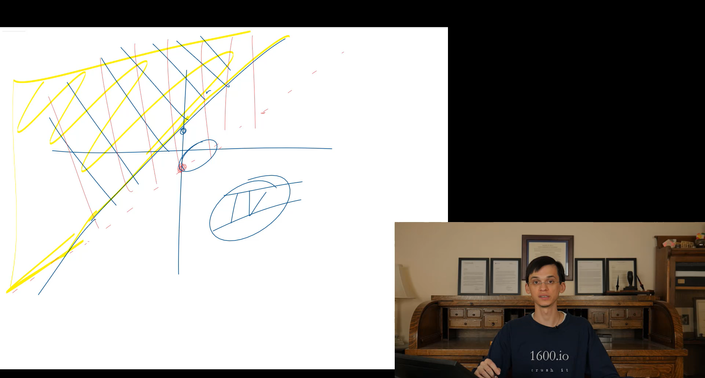 SAT® Test 1 Analysis, Answers, and Explanations
12 hours - that's 154 questions - of in-depth analysis and instruction of College Board® Practice Test 1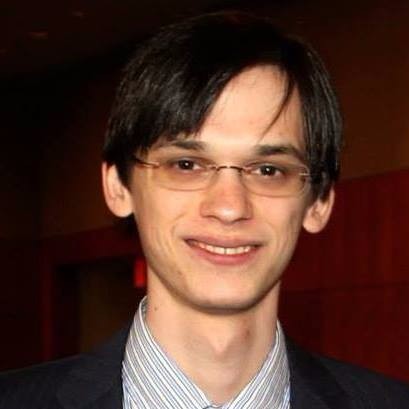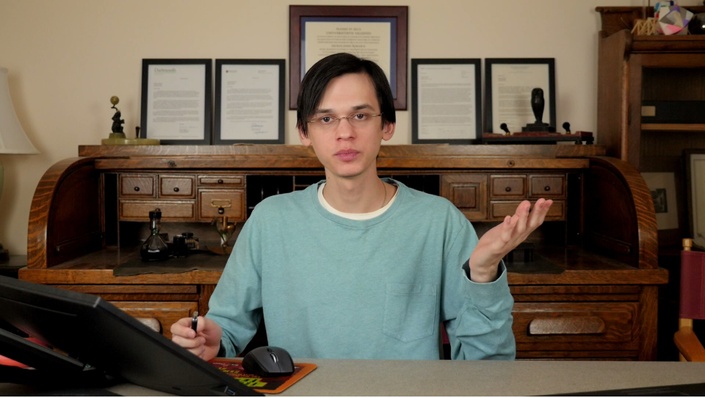 SAT® Test 2 Analysis, Answers, and Explanations
11 hours - that's 154 questions - of in-depth analysis and instruction of College Board® Practice Test 2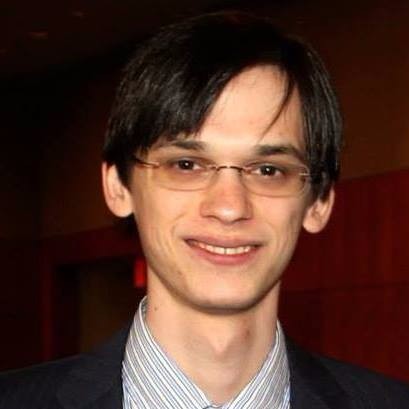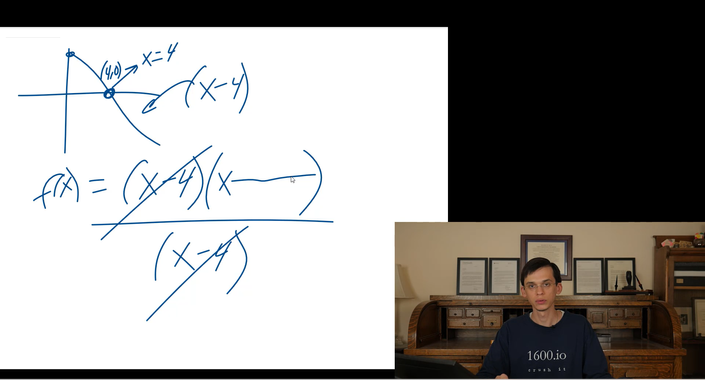 SAT® Test 3 Analysis, Answers, and Explanations
Nearly 11 hours - that's 154 questions - of in-depth analysis and instruction of College Board® Practice Test 3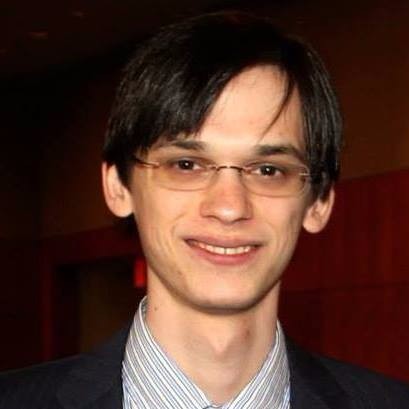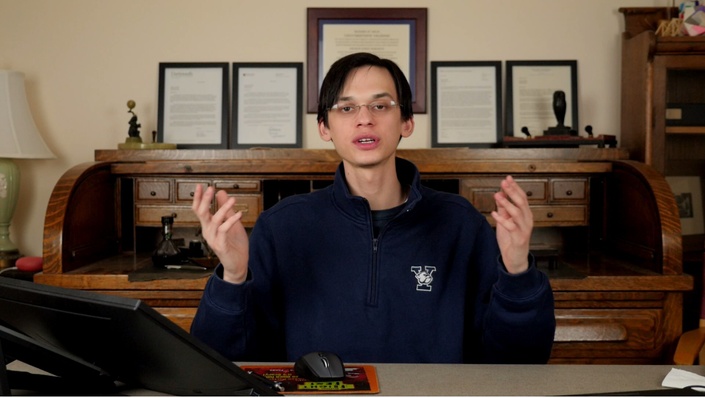 SAT® Test 4 Analysis, Answers, and Explanations
Over 10 hours - that's 154 questions - of in-depth analysis and instruction of College Board® Practice Test 4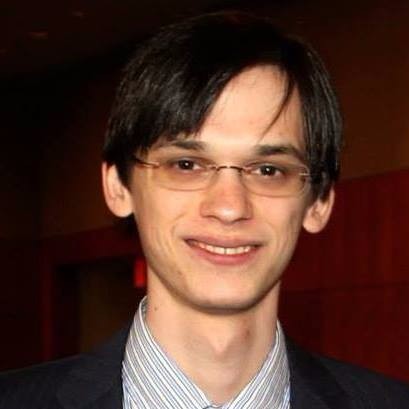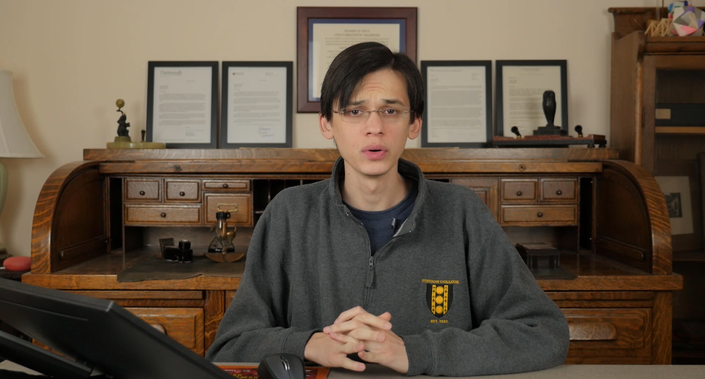 SAT® Test 5 Analysis, Answers, and Explanations
Over 10 hours - that's 154 questions - of in-depth analysis and instruction of College Board® Practice Test 5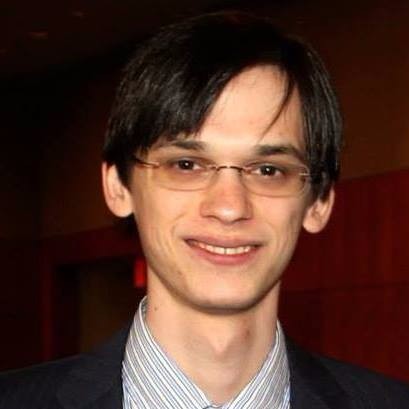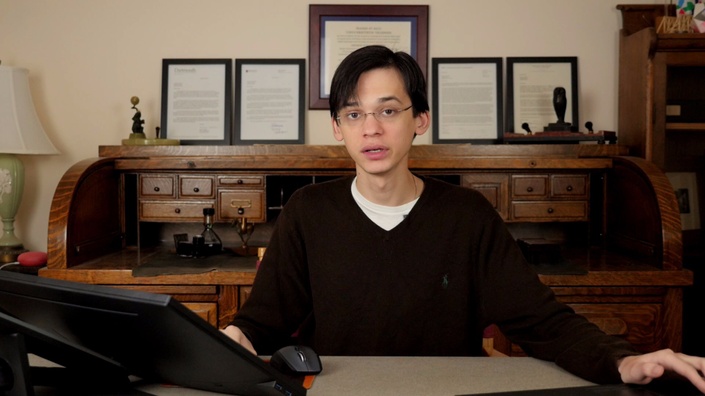 SAT® Test 6 Analysis, Answers, and Explanations
Over 10 hours - that's 154 questions - of in-depth analysis and instruction of College Board® Practice Test 6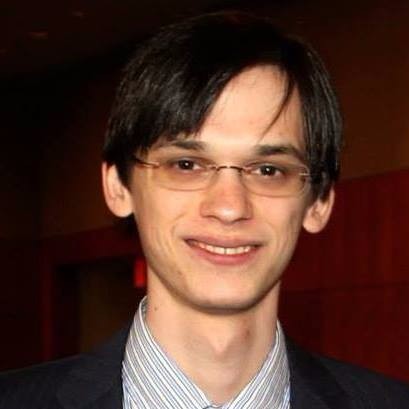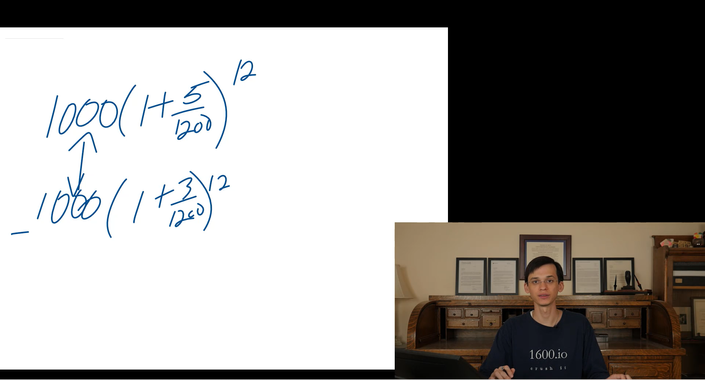 SAT® Test 7 Analysis, Answers, and Explanations
Nearly 10 hours - that's 154 questions - of in-depth analysis and instruction of College Board® Practice Test 7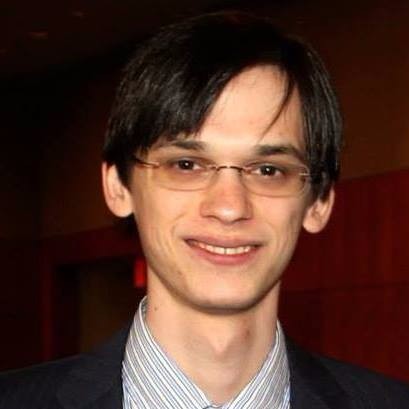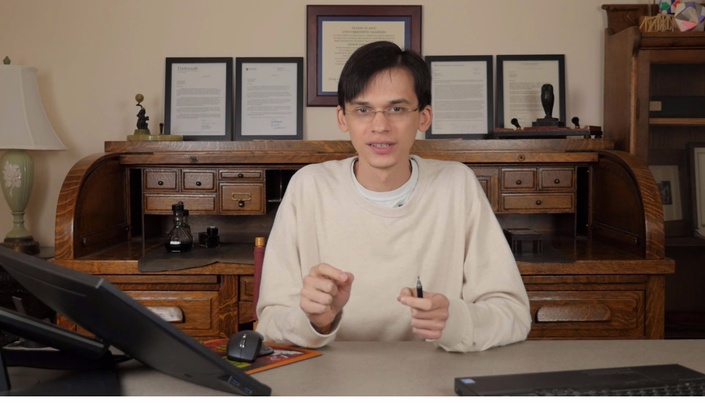 SAT® Test 8 Analysis, Answers, and Explanations
Over 11 hours - that's 154 questions - of in-depth analysis and instruction of College Board® Practice Test 8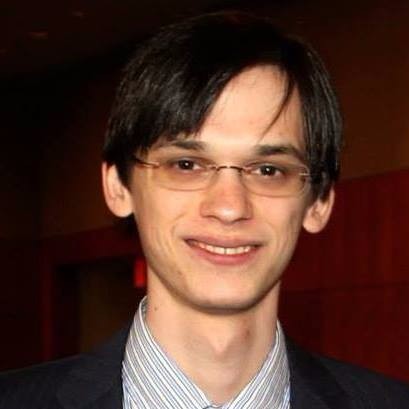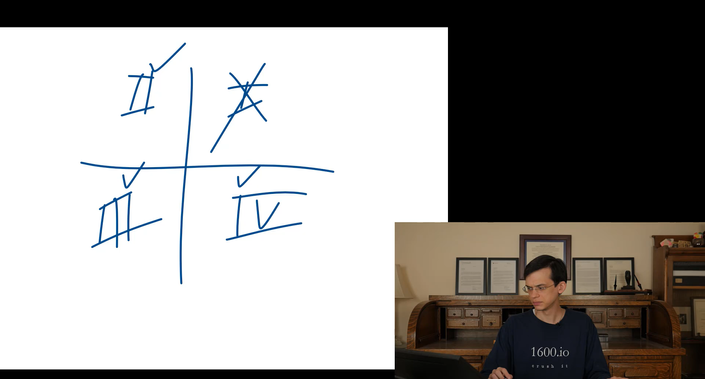 SAT® Test 9/Oct. 2017 QAS Analysis, Answers, and Explanations
Over 11 hours - that's 154 questions - of in-depth analysis and instruction of Practice Test 9/Oct. 2017 QAS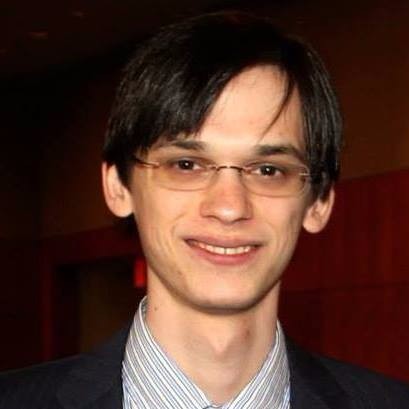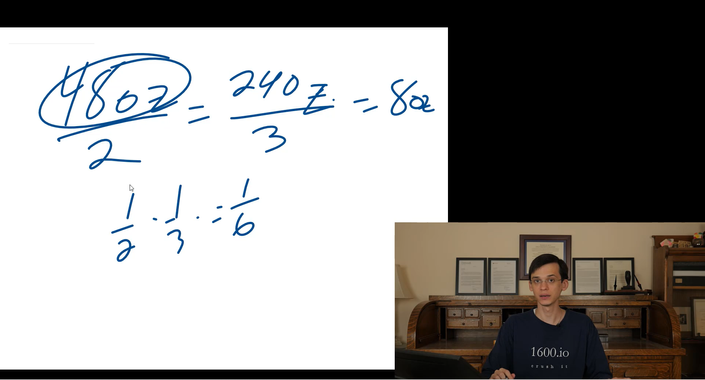 SAT® Test 10/Oct. 2018 QAS Analysis, Answers, and Explanations
Nearly 8 hours - that's 154 questions - of in-depth analysis and instruction of Official Practice Test 10/October 2018 QAS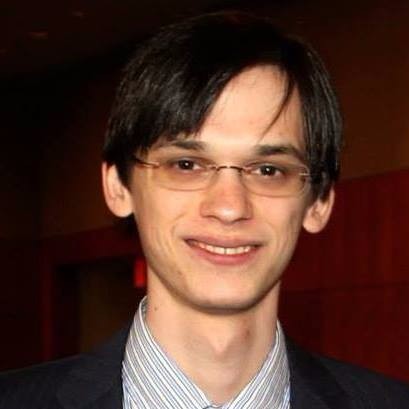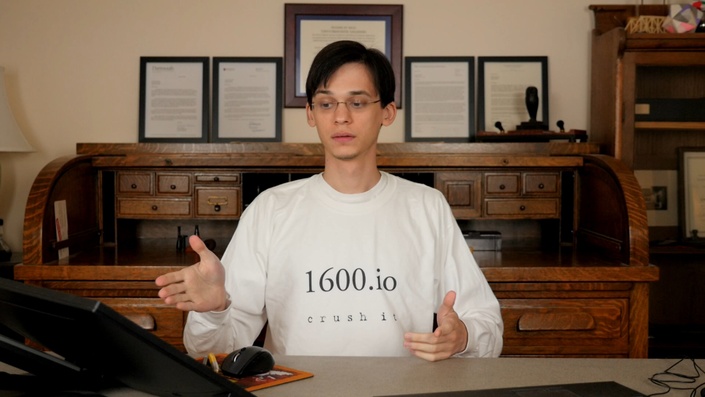 SAT® April US/May Int'l 2017 QAS Analysis, Answers, and Explanations
Over 11 hours - that's 154 questions - of in-depth analysis and instruction of the April 2017 (Maine)/May 2017 international QAS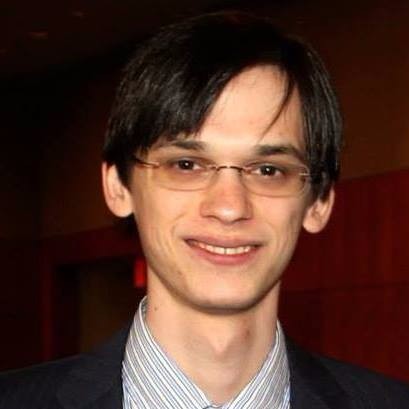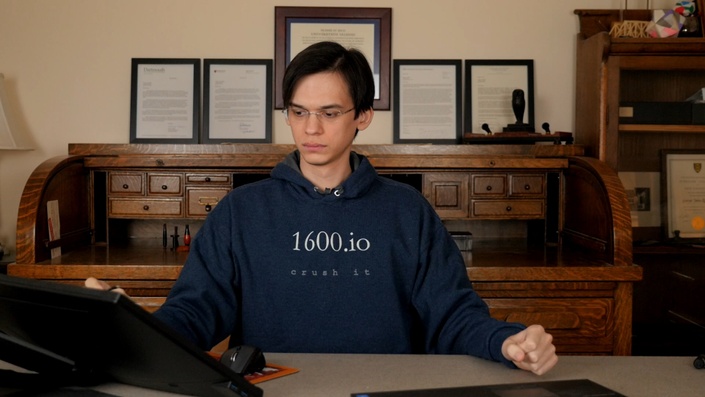 SAT® May 2017 QAS Analysis, Answers, and Explanations
Over 11 hours - that's 154 questions - of in-depth analysis and instruction of the May 2017 QAS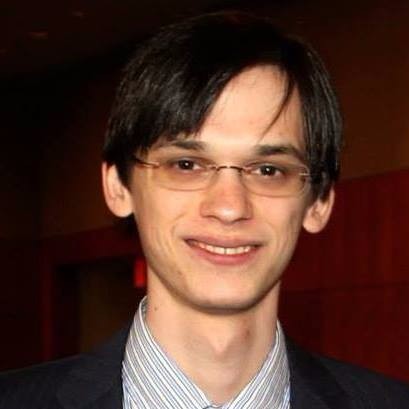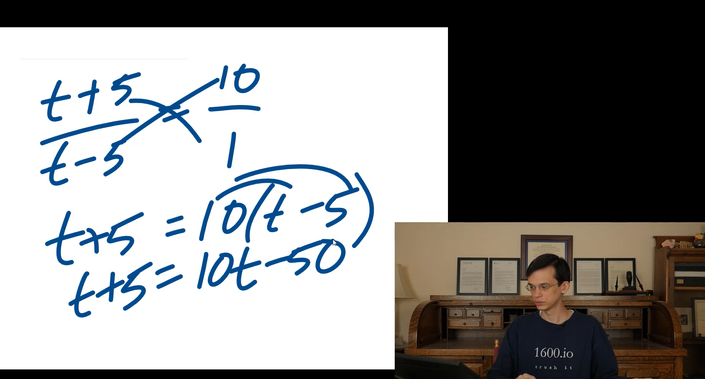 SAT® March 2018 QAS Analysis, Answers, and Explanations
Nearly 10 hours - that's 154 questions - of in-depth analysis and instruction of the March 2018 QAS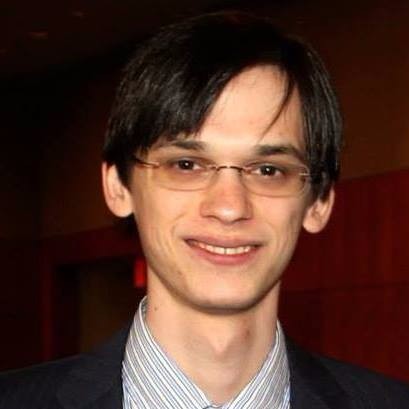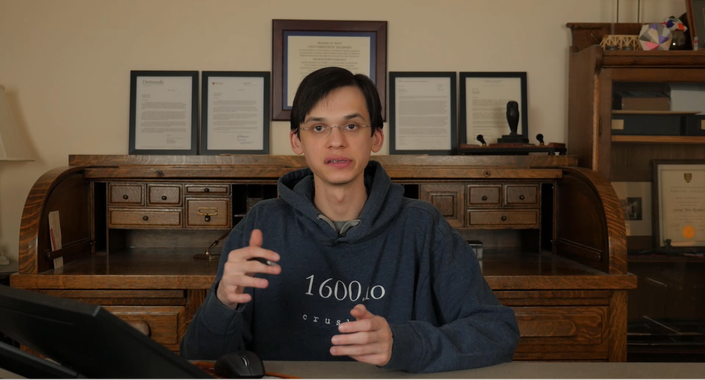 SAT® April US/May Int'l 2018 QAS Analysis, Answers, and Explanations
Detailed analysis of all 154 questions of the reading, writing and language, no calculator, and calculator portions of the April 2018 QAS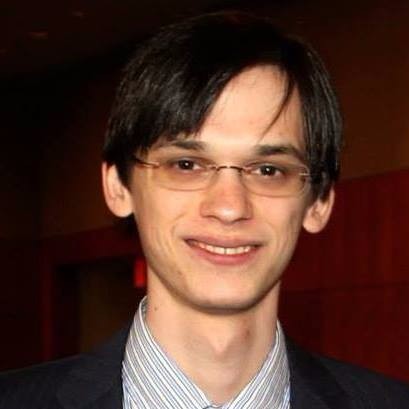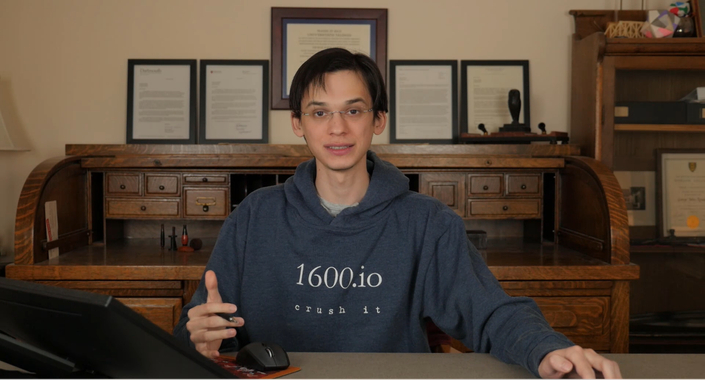 SAT® May 2018 QAS Analysis, Answers, and Explanations
Over 9 hours - that's 154 questions - of in-depth analysis and instruction of the May 2018 QAS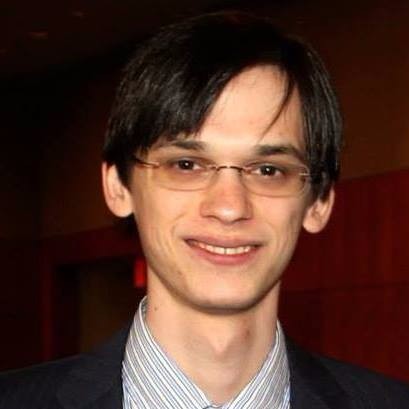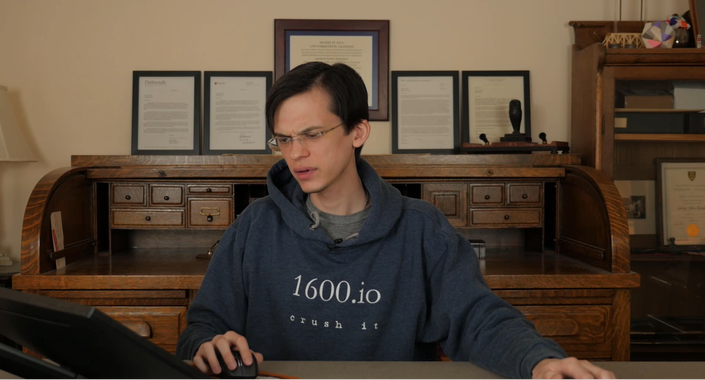 SAT® March 2019 QAS Analysis, Answers, and Explanations
Detailed analysis of all 154 questions of the reading, writing and language, no calculator, and calculator portions of the March 2019 QAS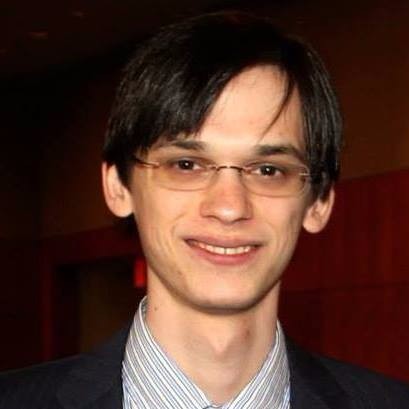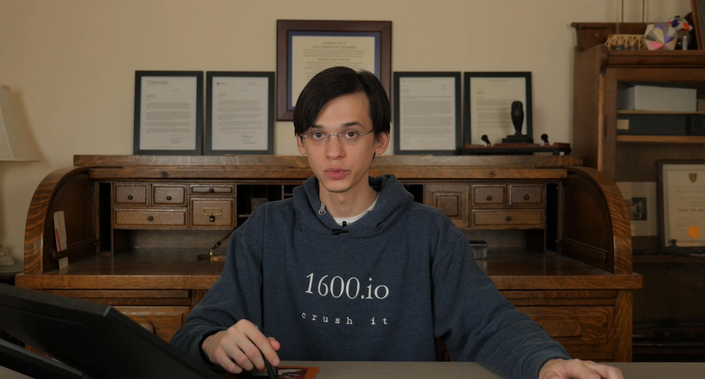 SAT® April 2019 QAS Analysis, Answers, and Explanations
Detailed analysis of all 154 questions of the reading, writing and language, no calculator, and calculator portions of the April 2019 QAS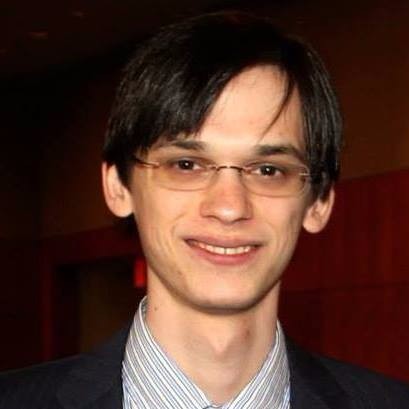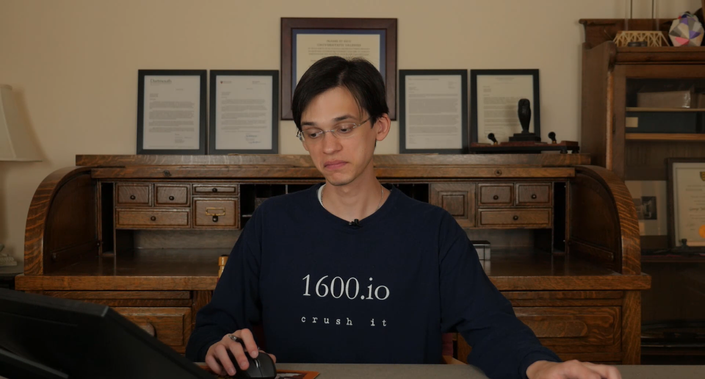 SAT® May 2019 US QAS Analysis, Answers, and Explanations
Detailed analysis of all 154 questions of the reading, writing and language, no calculator, and calculator portions of the May 2019 US QAS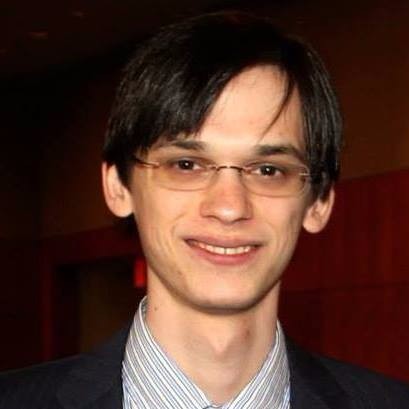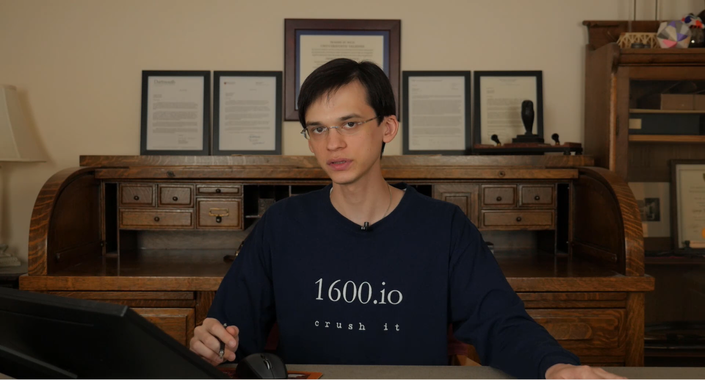 SAT® May 2019 International QAS Analysis, Answers, and Explanations
Detailed analysis of all 154 questions of the reading, writing and language, no calculator, and calculator portions of the May 2019 International QAS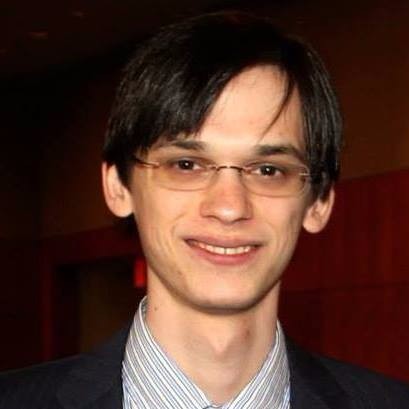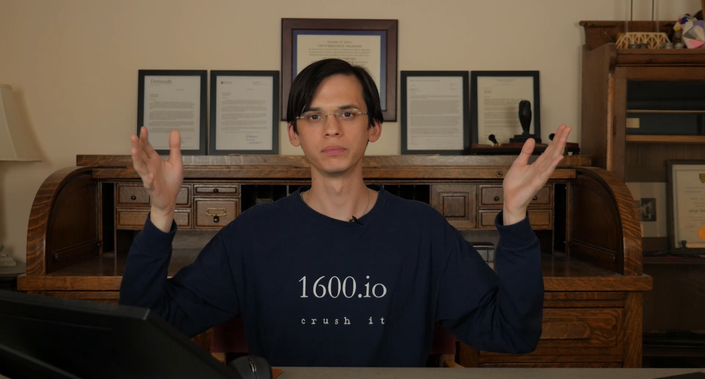 SAT® October 2019 US QAS Analysis, Answers, and Explanations
Detailed analysis of all 154 questions of the reading, writing and language, no calculator, and calculator portions of the October 2019 US QAS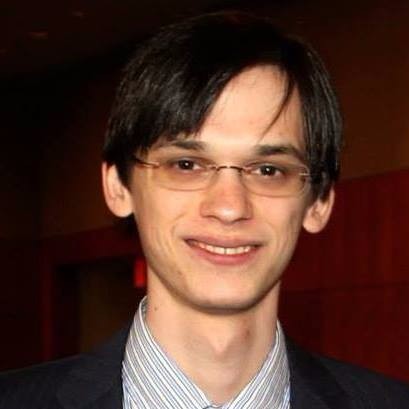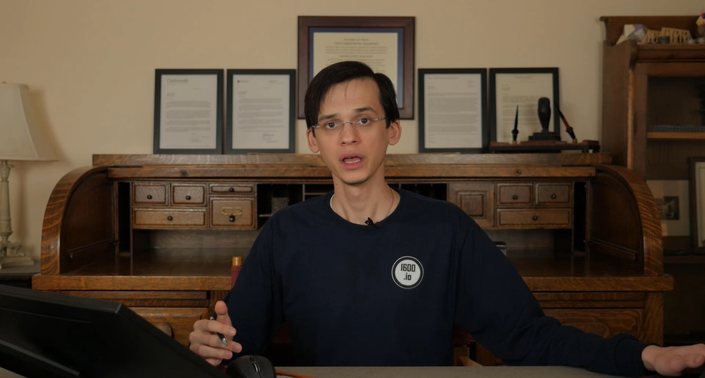 SAT® March 2020 QAS Analysis, Answers, and Explanations
Detailed analysis of all 154 questions of the reading, writing and language, no calculator, and calculator portions of the March 2020 QAS SAT®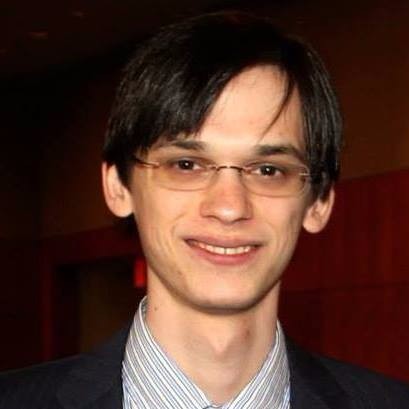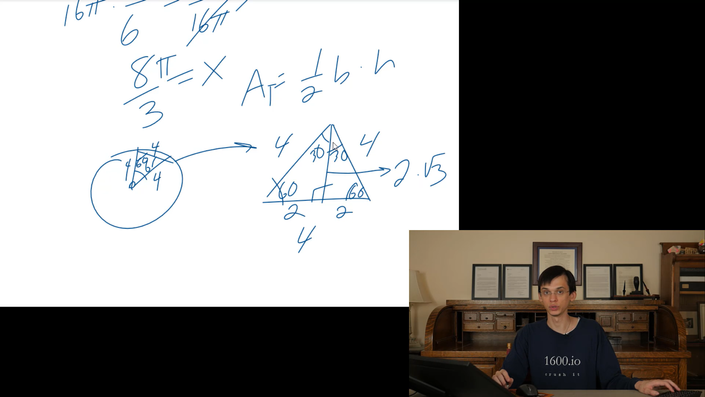 SAT® October 2020 QAS Analysis, Answers, and Explanations
Detailed analysis of all 154 questions of the reading, writing and language, no calculator, and calculator portions of the October 2020 QAS SAT®