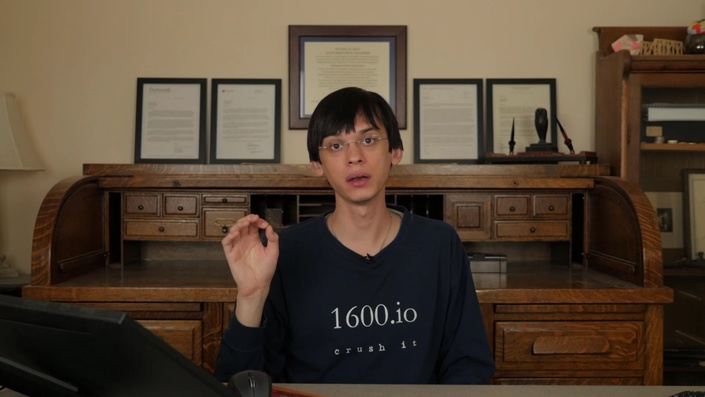 SAT® May 2021 Int'l QAS Analysis, Answers, and Explanations
Detailed analysis of all 154 questions of the reading, writing and language, no calculator, and calculator portions of the May 2021 Int'l QAS SAT®
The most common question I get from students preparing for the SAT® is, "What's the most effective way to improve on this test?" After tutoring over 700 students on the new SAT®, the qualities that my most improved students all have are an open-mindedness to think differently about learning, a relentlessness in practicing and mastering all content areas of this test, and an unceasing desire to understand and fix past mistakes that they make on real College Board® tests.
I created this site because I wanted to help those studying for this test to find video lessons and detailed solutions for all published practice test clearly explained in one place on the internet. I've incorporated into these videos many of my test taking tips and strategies that are not found in prep courses. Watch the videos in sequence and deconstruct the test with me as I analyze entire reading, grammar, and math sections, or watch a specific video on one particular problem that you had trouble with - it's up to you.
This course covers all 154 questions of the May 2021 (International) QAS. Each question is presented as a separate lecture.
All College Board® practice tests can be found here.

I highly recommend buying the College Board's Blue Book, which contains eight practice tests.

Your Instructor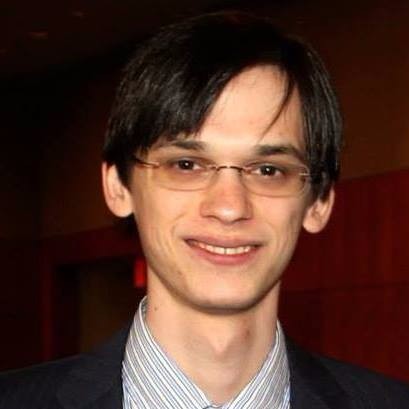 After teaching thousands of students how to reach their potential on the SAT® through conventional in-person tutoring, George wanted to create an SAT resource that could reach a broader audience and provide students with comprehensive, in-depth instruction that they could absorb at their own pace. George achieved this goal by leveraging an innovative approach that shatters the traditional, expensive test-preparation model.
George received a bachelor's degree in mathematics from Yale University. In addition to being admitted to Yale, George was accepted to Princeton, Columbia, Dartmouth, and Johns Hopkins.