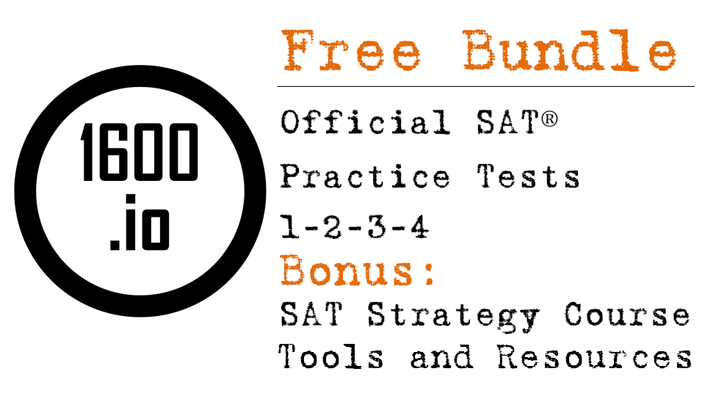 Free Bundle: Tests 1-4, Strategy Course, & Tools and Resources
Expert analysis of every question on official SAT practice tests 1, 2*, 3, and 4*, our famous strategy course, and use of our Tools and Resources
This course covers all 616 questions of the Reading, Writing and Language, Math - No Calculator, and Math - Calculator sections of Official SAT® Practice Tests 1, 2*, 3, and 4*. Also included in this bundle is enrollment in our five-hour-long SAT strategy course and access to our Tools and Resources area, which provides customized prep schedule generation, a reading section autodiagnostic tool, reading materials recommendations, and college applications guidance.
Overall course length: 50 hours and 14 minutes
Link to Test 3: College Board® Test 3

Your Instructor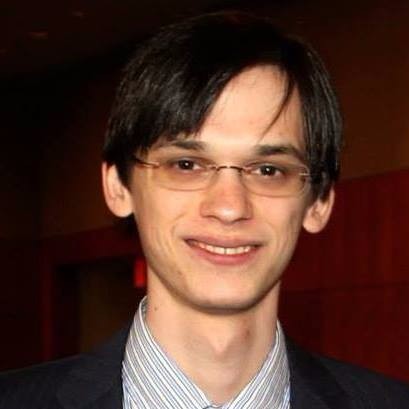 After teaching thousands of students how to reach their potential on the SAT® through conventional in-person tutoring, George wanted to create an SAT resource that could reach a broader audience and provide students with comprehensive, in-depth instruction that they could absorb at their own pace. George achieved this goal by leveraging an innovative approach that shatters the traditional, expensive test-preparation model.
George received a bachelor's degree in mathematics from Yale University. In addition to being admitted to Yale, George was accepted to Princeton, Columbia, Dartmouth, and Johns Hopkins.

Courses Included with Purchase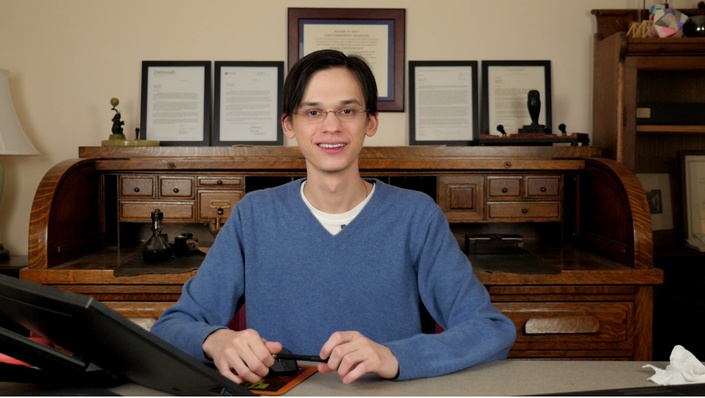 SAT® Strategy Course
Our famous 6-hour course that distills the proven SAT strategies tens of thousands of our students have used to crush the SAT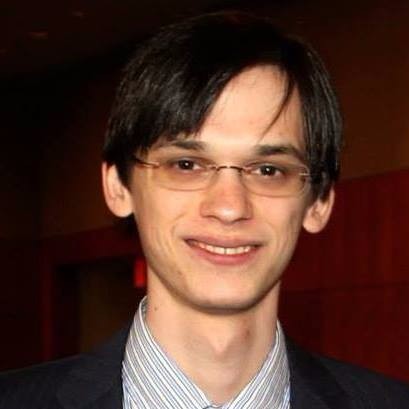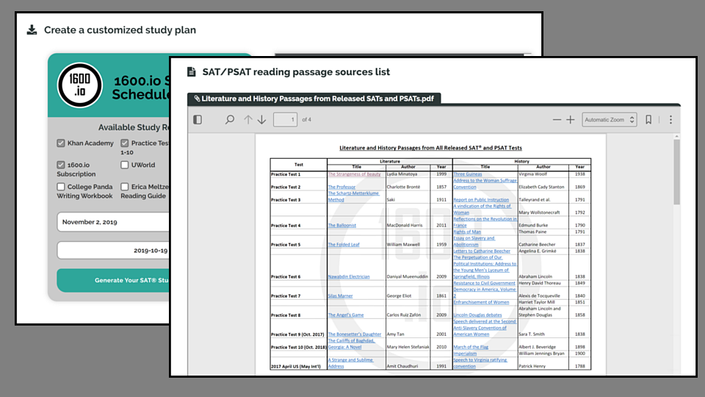 Tools and Resources
A suite of facilities that support SAT test prep and college apps: autoscoring answer forms, a schedule generator, a reading diagnostic tool, and more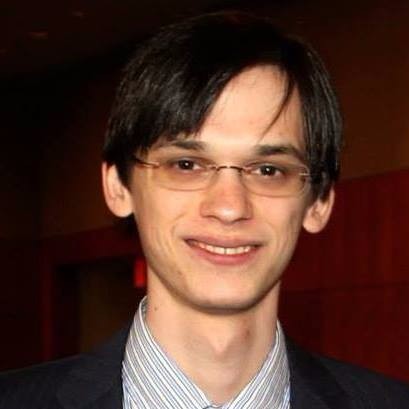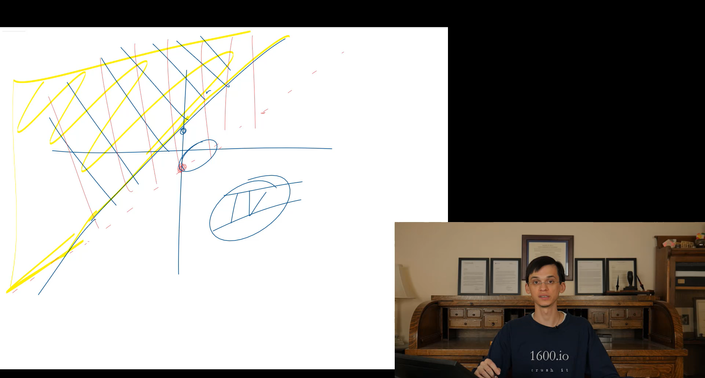 SAT® Test 1 Analysis, Answers, and Explanations
12 hours - that's 154 questions - of in-depth analysis and instruction of College Board® Practice Test 1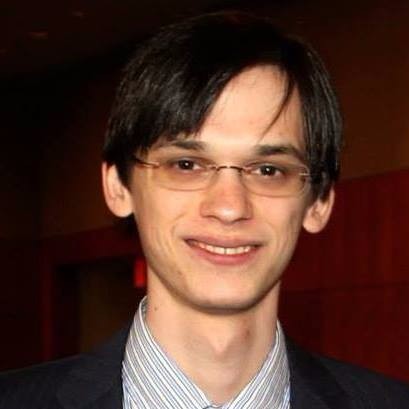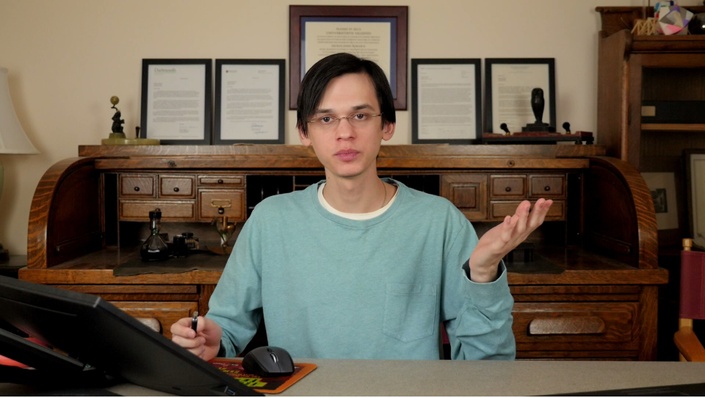 SAT® Test 2 Analysis, Answers, and Explanations
11 hours - that's 154 questions - of in-depth analysis and instruction of College Board® Practice Test 2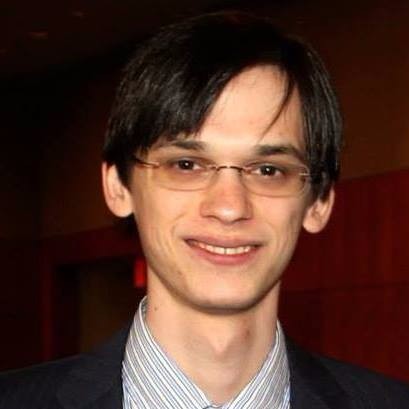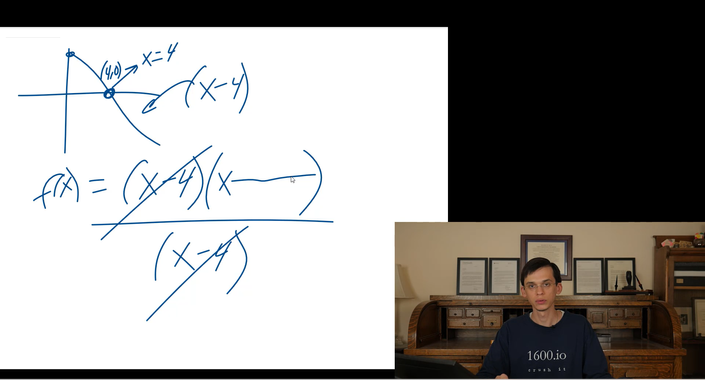 SAT® Test 3 Analysis, Answers, and Explanations
Nearly 11 hours - that's 154 questions - of in-depth analysis and instruction of College Board® Practice Test 3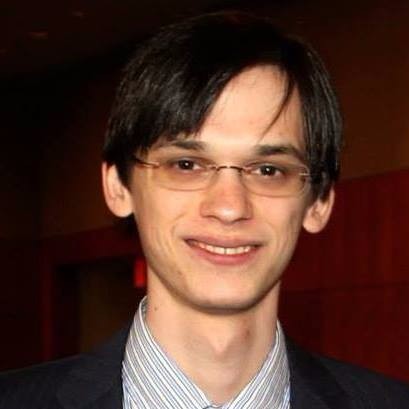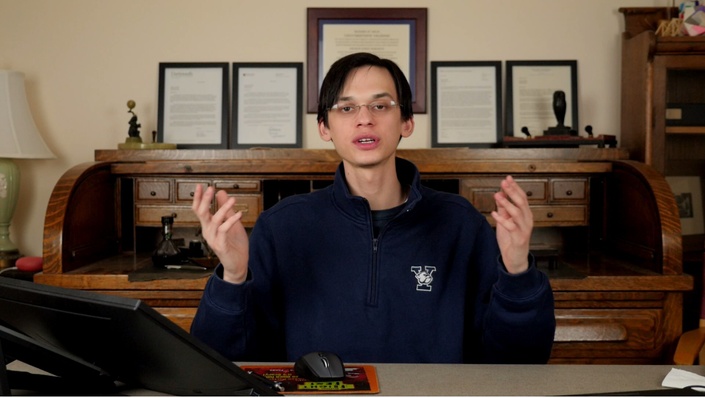 SAT® Test 4 Analysis, Answers, and Explanations
Over 10 hours - that's 154 questions - of in-depth analysis and instruction of College Board® Practice Test 4